Home is a land of windswept moors, enigmatic rocky outcrops and hidden wooded valleys shaped by shimmering streams and waterfalls. Sturdy stone dwellings that nestle into the landscape and ostentatious 'brass castles' built with the proceeds of revolution. The same land where the Brontë sisters lived and died and found their inspiration. Where two young girls, a century ago, photographed fairies at the bottom of the garden. Millennia of sometimes turbulent history and industry has shaped the landscape and inhabitants of the Wuthering North.
My home and heart lie in Yorkshire and my work aims to evoke the local folklore, landscape and heritage from which I draw endless inspiration.
I first fell in love with photography while at art college where I learnt to use an analogue SLR and develop my own prints in the darkroom. After a time being distracted by other pursuits, I've finally returned to photography as a creative outlet. I use a combination of DSLR and humble camera phone depending on the time and place. I like to focus on moments of magic glimpsed in nature… mushrooms and mossy rocks, sunlight filtered through tree leaves, and runes hidden in the tangle of twigs and roots.
My other creative efforts largely revolve around wool. I love to knit and am currently working on a collection of wearable pieces which are also inspired by folklore, landscape and heritage. When time allows I like to experiment with wet and needle felting, weaving and lino printing.
My work has appeared in: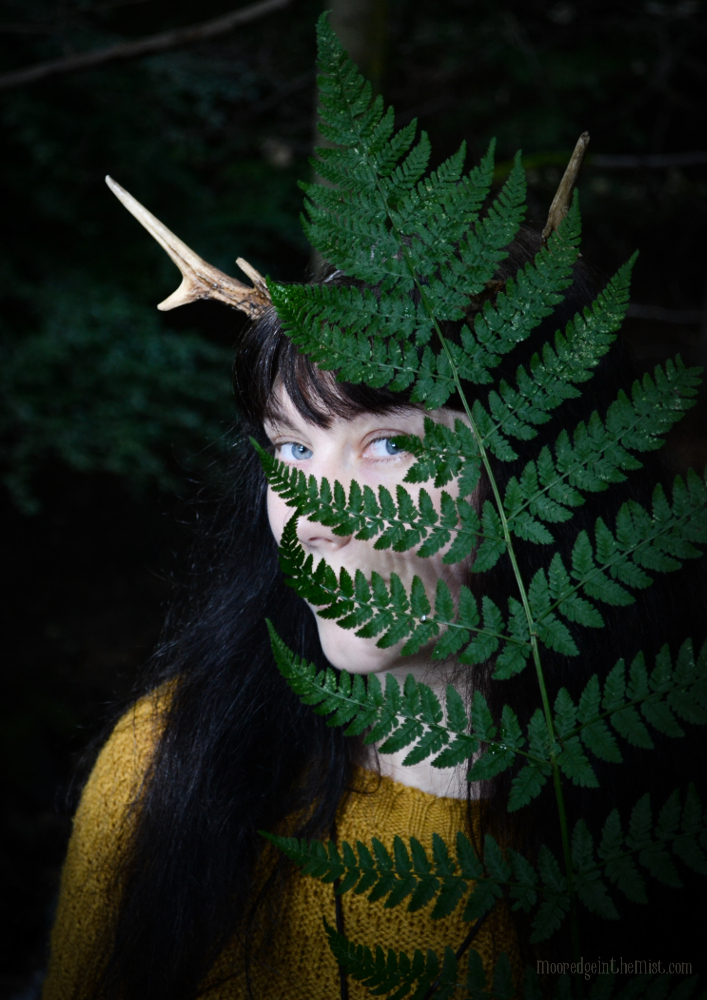 About Bryony
Brought up on tales of ghosts and boggarts, visits to crumbling ruins and ancient monuments – the old and otherworldly runs through my veins. I know the spring of heather underfoot, the cool damp green of hidden cloughs and the scent of bracken. I'm never happier than when walking in the hills or fossicking out the ghost stories of places I visit.
Home is an old stone house shared with my artist husband, our young son and two cats. I endeavour to live as simply and ethically as I can in an overwhelming modern world. I delight in good food, good company and good adventures. I'm an enthusiastic admirer of William Morris and the Arts and Crafts movement. I also adore Arthur Rackham's twisty trees; 17th-century and earlier architecture; and wearing vintage hats.
You can connect with me via: