The first in a series of posts celebrating the changing seasons, based on the neo-pagan eightfold festival year. I am not overly religious but I've always had leanings towards Pagan beliefs. My practice largely revolves around observing the seasons and celebrating the beauty of nature.
If Candlemas Day be fair and bright,
Winter will have another flight.
If Candlemas Day brings clouds and rain,
Winter won't come again.

Festival of Awakening, The First Stirring After Winter's Rest
The midway marker between Winter Solstice and Spring Equinox, Candlemas is the gateway between Winter and Spring.
Although snow may still be falling, beneath the earth new life is stirring. The light of day gradually grows longer. Vibrant green shoots push through the frozen brown earth, revealing the snowdrops, heralds of the Awakening. Amongst the bare branches leaf buds and catkins are unfurling. The early lambs are born and the ewe's milk is flowing. The snow is melting and cleansing waters rising.
Candlemas is a celebration of light and purification as we mark the sun's growing strength. As the days grow longer we look forward to Spring. With this growing momentum, we engage our own dreams, ideas and ambitions to bring them to light.
The thoughts and ideas that have come forward during the quiet, contemplative time of winter, now come into a period of germination. Just as the plants are starting to wake up underground; as the sap is starting to flow again through the trees; the young animals are growing within their mothers, preparing to be born, so are our hopes and visions.
All feels fresh and full of hope. Thoughts of spring cleaning naturally begin to circulate in your head as the brightening sun illuminates the dust which has accumulated over Winter. Release clutter, of the mental as well as physical sort. The hills are calling me to shake off the last of Winter's lethargy as I scale their heights. Nothing clears the head like a bracing walk and lungfuls of fresh, clean air.
This year I will be spending Candlemas with my fellow People of the Hills. Our own plans are ready to reach for the light at last. As they unfurl I will be sure to share them here.
May this day bring you the hope and any new beginnings you may need.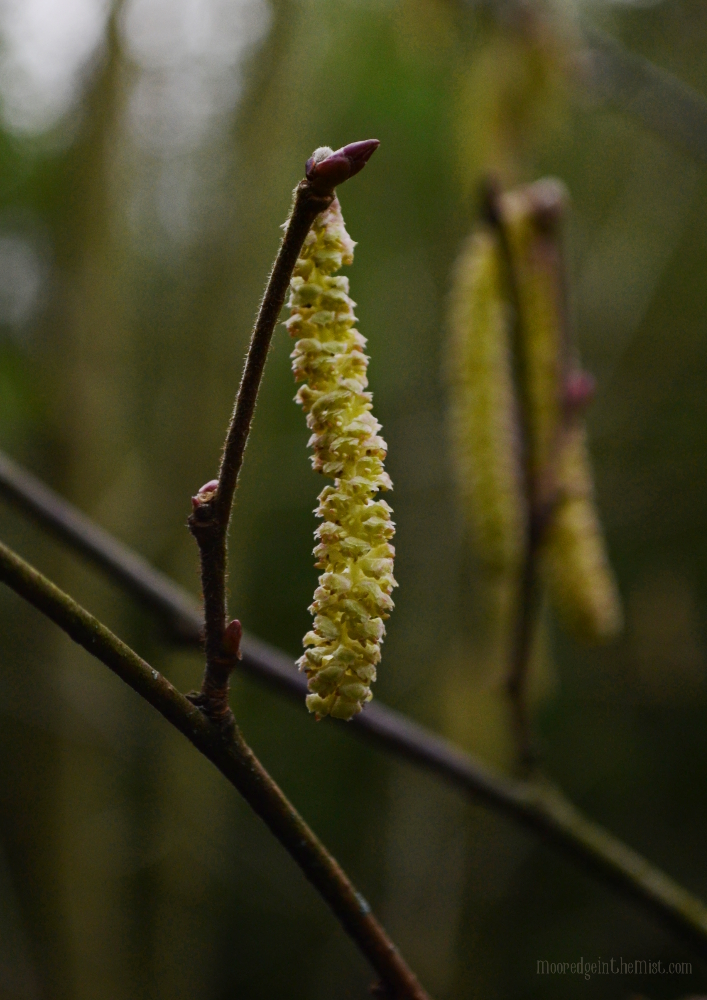 I like to make playlists for any special occasion. Here is my Candlemas list. Enjoy!