Leeds City Museum is to play host to the inaugural Festival of Gothica this weekend. Exploring many facets of the gothic subculture, the festival delves deep into the dark side of Leeds.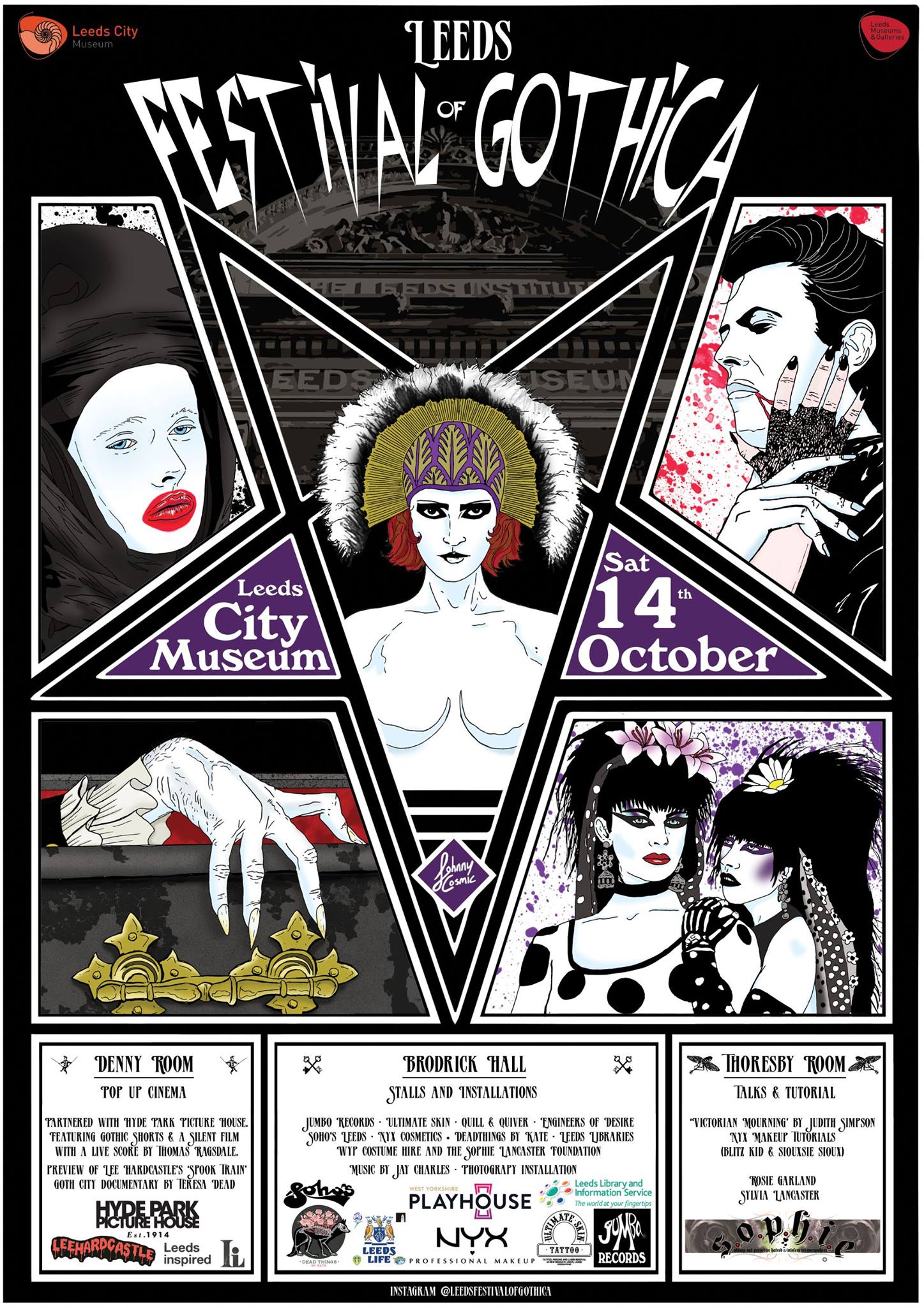 The city is well known for its links to the gothic subculture. Many beloved bands began their musical careers there in the early 80s. New bands continue to come out of the city to this day. The Festival of Gothica weaves in other strands of influence besides music. Fashion, literature and film are all part of the rich tapestry. Stalls and installations displaying costume, tattoos and taxidermy (and more besides) await the curious visitor. A pop-up cinema will show short films and documentaries. The main feature is silent film classic 'Vampyr', accompanied by a live score. Talks and demonstrations are also running throughout the day.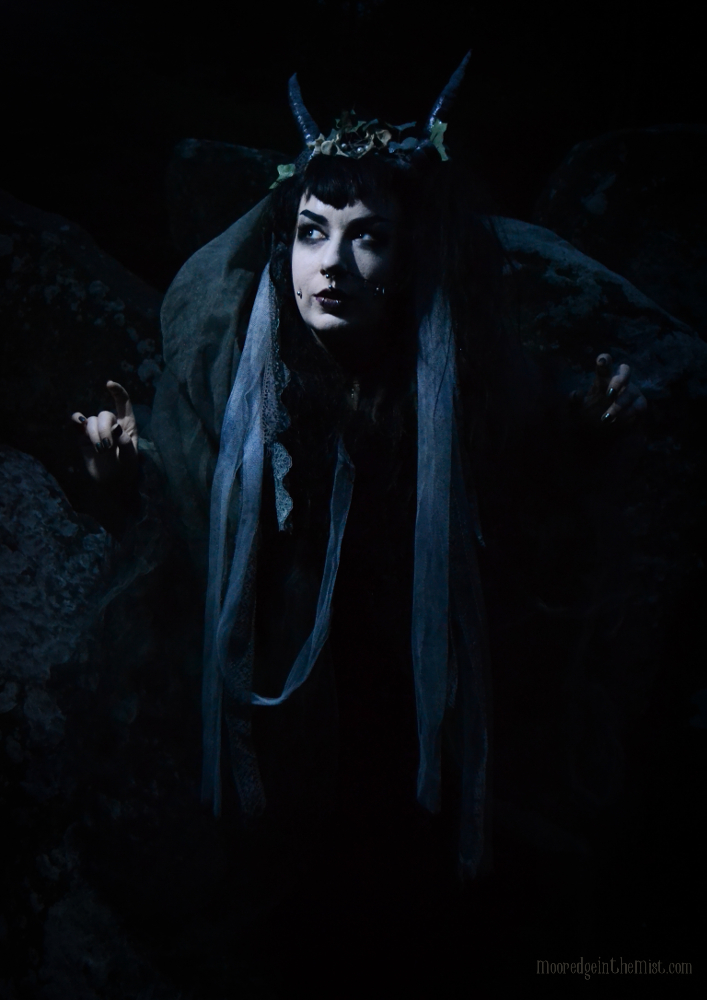 A kinetic screen will be showing photographs exploring various aspects of gothica. I'm delighted that my portrait of Naomi von Monsta has been selected. My dark little heart is thrilled to be included in such a wonderful event! I may not wear all black these days, but my love for the gothic goes deep. It is far more than just a phase moody teenagers go through. I look forward to delving into all the dark delights at the Festival of Gothica.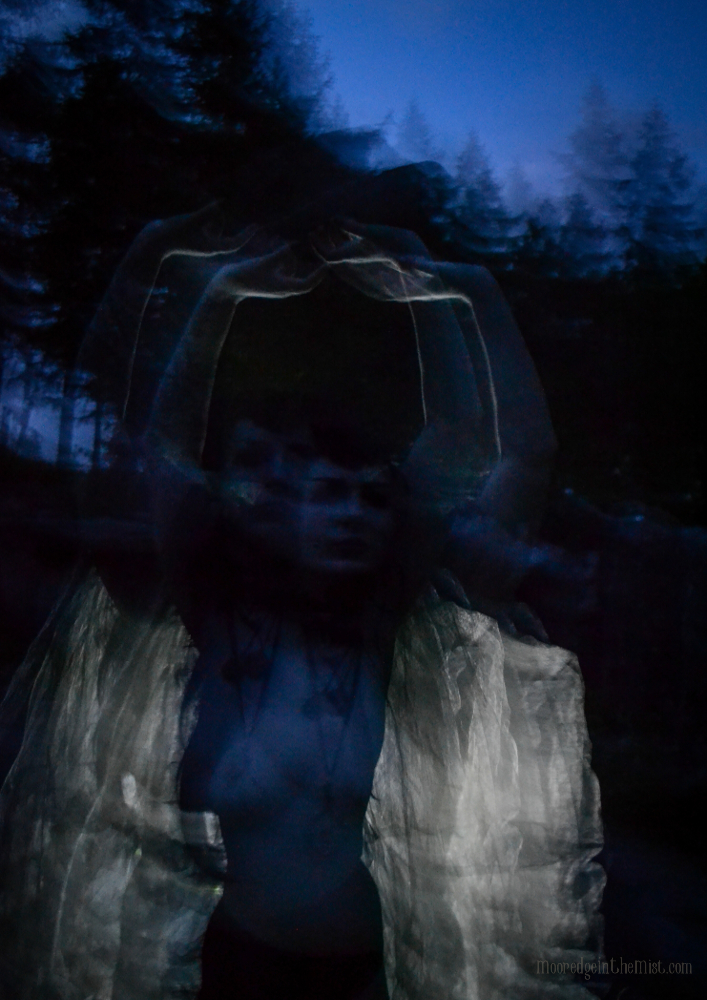 The portrait of Naomi, along with those above, was taken at Druid's Temple. As we waited for the full moon to rise a most inspiring impromptu photo shoot took place. It was a real collaborative effort between myself and my fellow People of the Hills. Many thanks to Naomi and Amelia Harper for modelling, and to Ali English for acting as assistant. Taking photos involving people is a rather departure from my usual style. However, I absolutely love the results of this attempt. I am excited to further explore creative portraiture in the near future.